We pride ourselves on delivering your precast products on time, every time. Our experienced team of drivers and logistics experts works diligently to ensure that your orders reach their destination within the agreed-upon timeframe. We understand the importance of meeting project deadlines, and our commitment to punctuality is unwavering.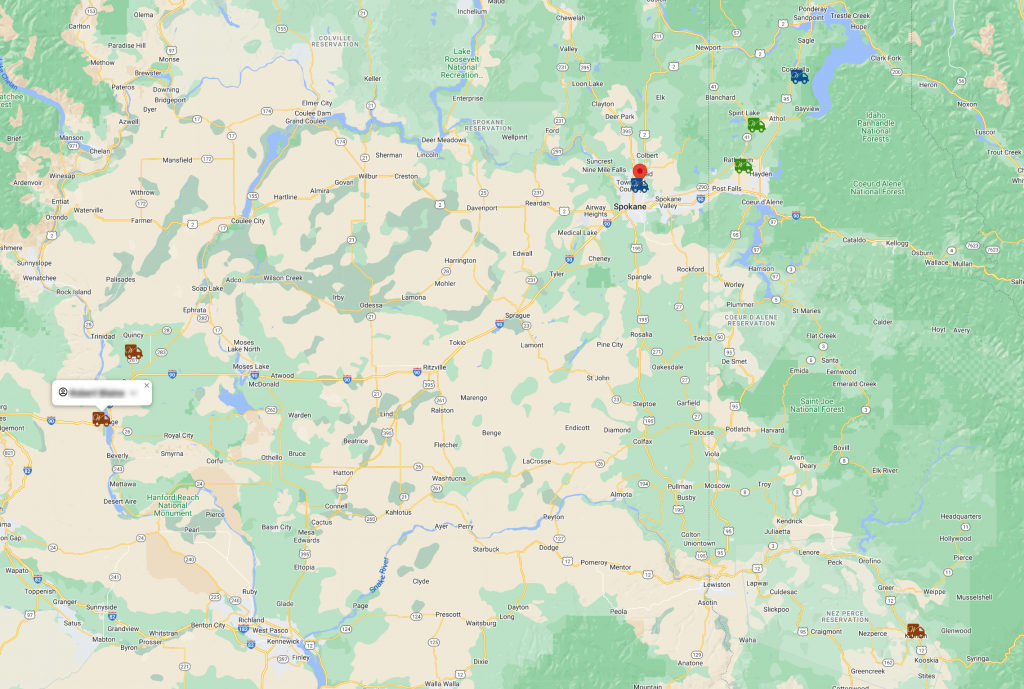 We believe in transparency and keeping you informed throughout the delivery process. Our advanced tracking system allows you to monitor the progress of your delivery in real-time. With access to accurate updates on the location and estimated time of arrival of your precast products, you can plan and coordinate your project activities more effectively.
Our delivery team consists of experienced professionals who understand the importance of handling precast products with care. They are well-versed in the intricacies of loading, securing, and unloading precast products, ensuring that your products arrive in perfect condition. We take every precaution to protect your investment and maintain the quality of your precast items during transportation.
Precast products often require specialized equipment for safe transportation and offloading. Rest assured, we have a fleet of well-maintained trucks equipped with the necessary machinery to handle precast products of various shapes, sizes, and weights. Our drivers are trained in proper handling techniques, ensuring that your products are transported securely and efficiently.
You can trust Wilbert Precast for dependable and efficient delivery of your precast products. We are committed to providing a seamless delivery process, allowing you to focus on your project without any worries. Contact us today to discuss your delivery requirements or to schedule a delivery. We look forward to serving you!