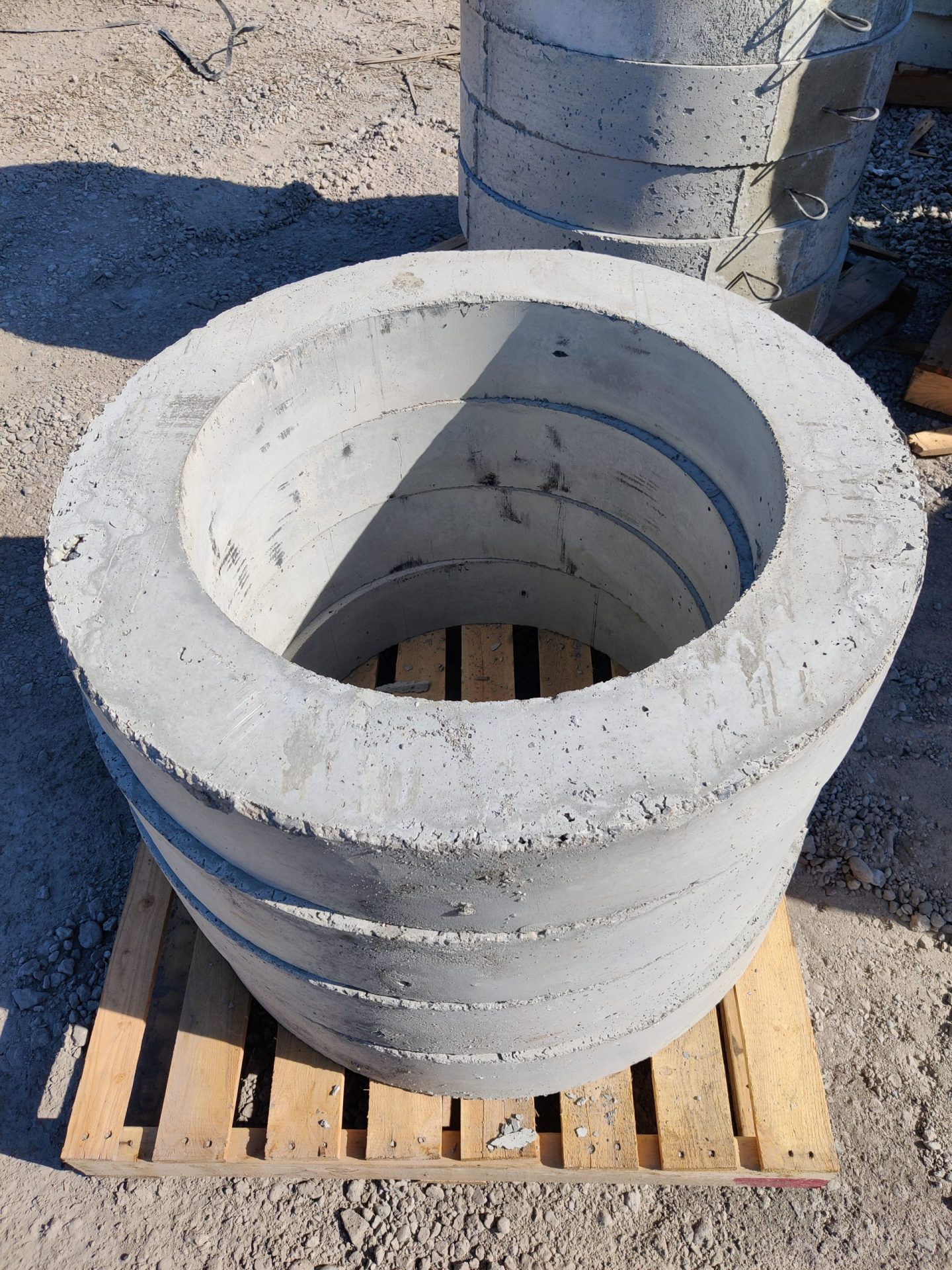 Grade rings are an essential component for any successful construction project involving manholes. These precast concrete rings are designed to fit around the top of the manhole and bring it up to the desired grade level. They are an efficient and cost-effective way to ensure that the manhole is level with the surrounding pavement or ground.
At Wilbert, we offer a wide range of grade rings to meet the needs of any project. Our grade rings are made from high-quality materials and are engineered to provide exceptional durability and strength. We also offer a variety of sizes, thicknesses, and styles to ensure that you get the perfect grade ring for your specific application.
In addition to their functionality, our grade rings are also easy to install. They can be quickly and easily placed around the top of the manhole, and their precast design eliminates the need for on-site concrete pouring. This means that you can save time and money on installation, while also ensuring that your manhole is properly graded.
Whether you need grade rings for new construction or for retrofitting an existing system, our team is here to help. We can work with you to determine the best grade ring solution for your project, and we offer fast turnaround times to ensure that you get your order when you need it. Plus, with our delivery services, you can rest assured that your grade rings will arrive on-site safely and on time.
At Wilbert, we are committed to providing the highest quality grade rings and other precast concrete products to our customers.
Contact us today to learn more about our products and services and to get a quote for your next project.